Product News
NEW Bergara B14 Wilderness Ridge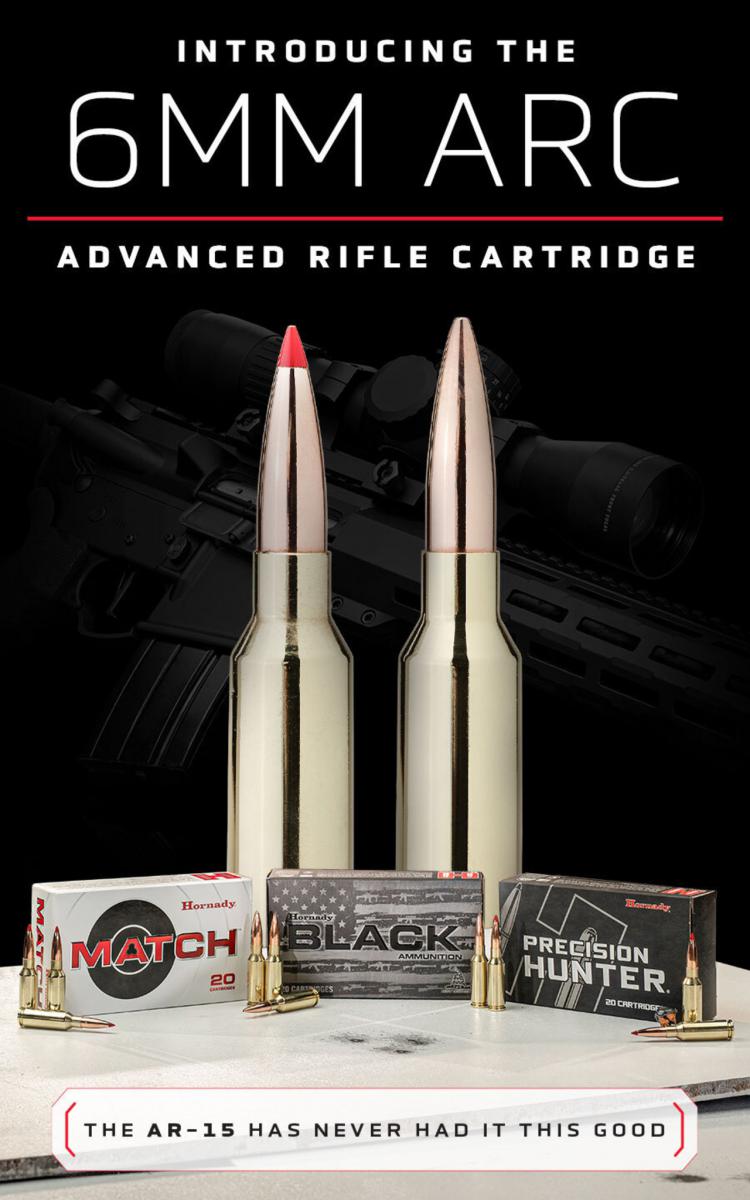 We are proud to announce that KleenBore has joined the Herron lineup and some items are now in stock.
Follow Bergara on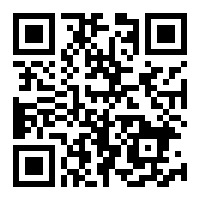 Keep up to date with the latest news, information and even prizes from Bergara.
Click or scan the barcode to go to Bergara's Instagram page.
New Bergara B14-R Rimfire Rifle 22 LR in stock!
New Miniature Replicas Now Available!
1911, Accuracy International Rifle, Dragunov, AR-15, AK47 and Barrett .50 cal in stock.
Some assembly required.

New Bergara B14 HMR 6.5 Creedmoor Now Available!
Features Grey/Black HMR Stock, 5/8-24" Muzzle Thread, same Bergara quality guarantee.
Available in Right Handed only in this configuration. #AE999
NEW Hornady A-Tip Match Bullets
Hornady® A-Tip™ Match Bullets from Hornady Manufacturing on Vimeo.
Bergara Premier Series Ridgeback Rifle
Bergara Premier Ridgeback Rifle Overview from Bergara USA on Vimeo.
Bergara Premier Series Actions (Remington 700 footprint)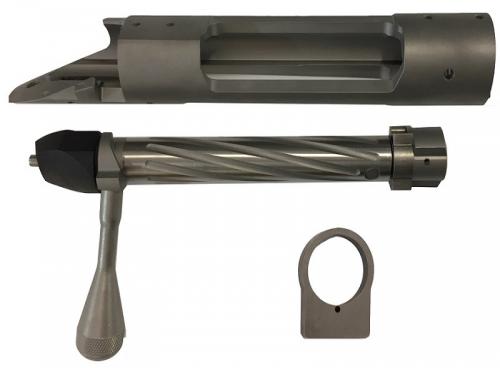 Bergara Premier Series HMR Pro