Product News
Deer Hunting in Australia by Nick Harvey
The latest release by veteran writer and hunter, Nick Harvey.
Nick compiles a lifetime of knowledge and passion for Deer Hunting into a practical and useful guide for Australian Deer Hunters.
Each species of deer found in Australia is covered, along with advice on how to hunt them in various terrains and the tools required to make a hunt successful and enjoyable.
Hardback. 207 pages.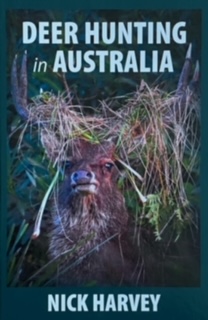 Bergara BA13 Review
Check our the review that just came out in the SSAA Australian Women's Shooter, Issue 20 - September 2023.
Click on image below to find the link: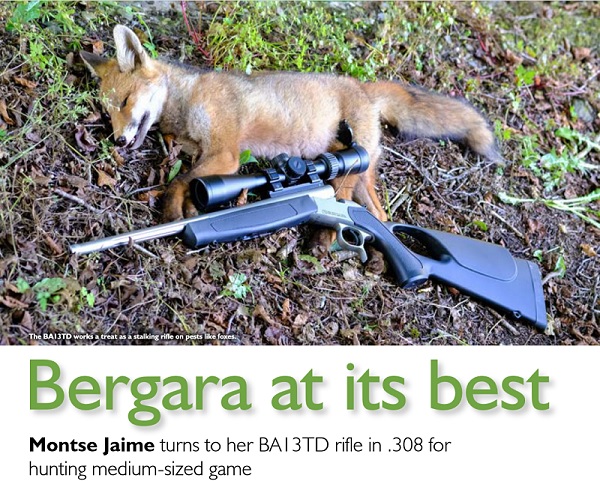 Bergara B14 Hunter Review
Read Nick's Review on the B14 Hunter in 30-06 Sprg. Click on the picture or link below.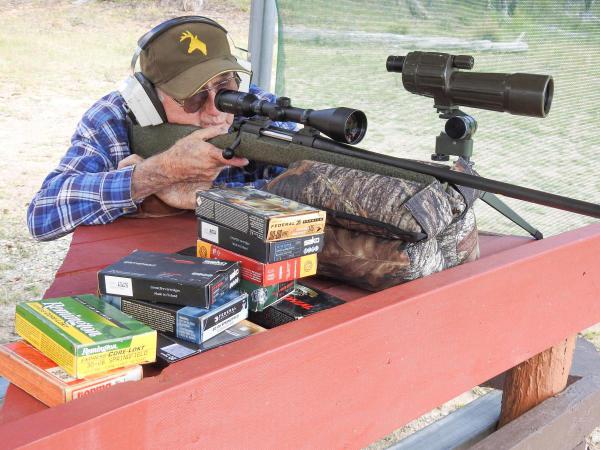 https://sportingshooter.com.au/rifles/review-bergara-b-14-hunter-centrefire-rifle/
New 2023 - Bergara Wilderness HMR, Thumbhole and Ridge with Carbon Barrels - Coming Soon



New for 2023 - 7mm PRC Ammo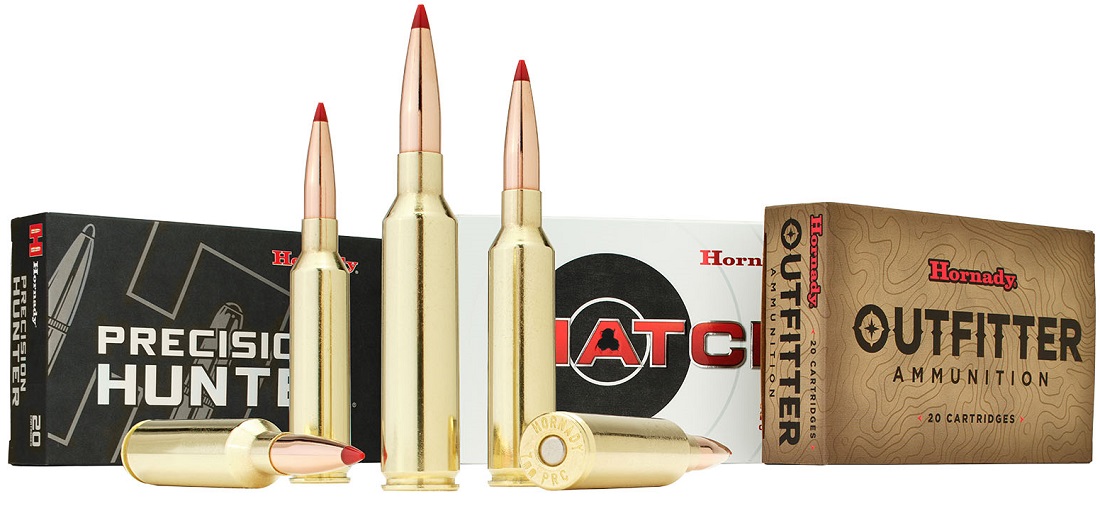 Coming Soon - B14 Extreme Hunter Urban 308 Win/6.5 Creedmoor

Bergara B14-R on Ozzie Reviews
New Bergara BMR Rimfire Rifle - Now Available in 17 HMR and 22 WMR

Follow Bergara on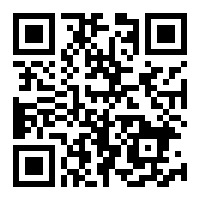 Keep up to date with the latest news, information and even prizes from Bergara.
Click or scan the barcode to go to Bergara's Instagram page.

We are proud to announce that KleenBore has joined the Herron lineup and some items are now in stock.
New Redding Slanted Concentricity Gauge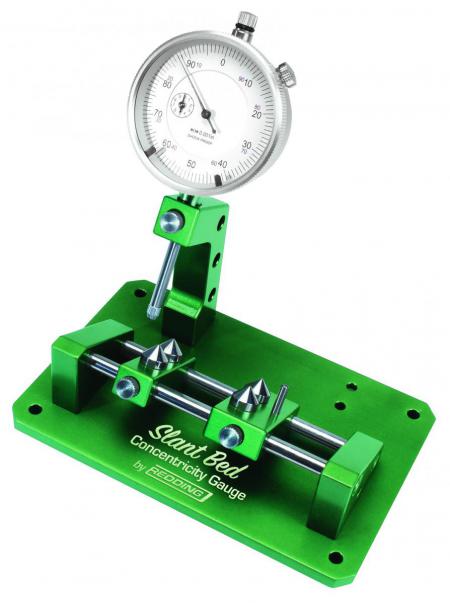 Quickly identify excessive case neck and bullet run-out of your loaded rounds.
The unique ergonomic design improves precision and ease of use. A fixed vertical indicator stand places the indicator face at the ideal sight angle of 30° and eliminates the possibility of off-center readings.
The "Slant Bed" design moves the bearing surface down and away from the user, making case rotation easier and more precise. Precision stain- less steel bearings provide single point contact with the cartridge case. Linear adjustment for various cartridge lengths is simplified with bearing sliders mounted on stainless steel guide ways.