Slings & Swivels
Grovtec produces a large range of slings and swivels to suit almost any shotgun and rifle. Their swivels are the toughest on the market, and available in QD or Push Button. Grovtec Slings are double stitched nylon for comfort and strength. A thumb loop is available on most slings to help reduce the weight on the shoulder. To view the full range, click here.
Holsters
Grovtec produce a range of nylon holsters, including Hip Holsters, Ambi Holsters, and Inside-the-Pants Holsters, for both revolvers and pistols.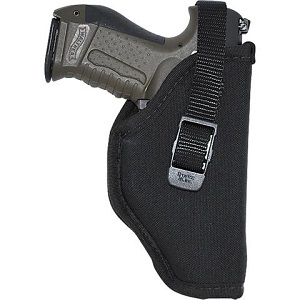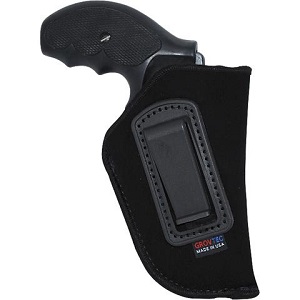 Accessories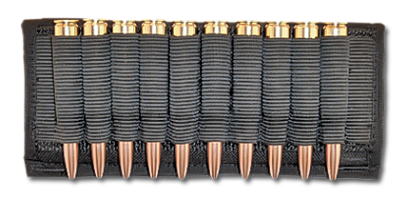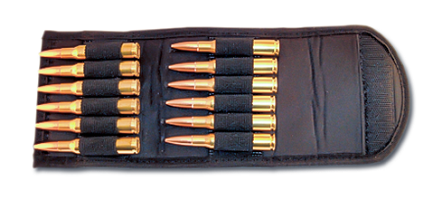 Grovtec make a range of ammo holders, including ammo belts, belt pouches, and buttstock shellholders, for rifle, shotgun and handgun. Grovtec also produce hammer extensions for a range leveraction rifles.