Bergara Premier Series Rifles
Bergara Premier Ridgeback Rifle Overview from Bergara USA on Vimeo.
Bergara Approach Rifle from Bergara USA on Vimeo.
Hornady A-Tip Bullets - new for 2019
Hornady® A-Tip™ Match Bullets from Hornady Manufacturing on Vimeo.
Hornady New Products 2019
Hornady® 2019 NEW PRODUCTS from Hornady Manufacturing on Vimeo.
Bergara BA13 Single Shot Takedown 9mm Luger
For the hunter who wants a high-quality single shot rifle, the BA13 is the ideal choice. Its sleek, lightweight, and easy to operate design sets a new standard for affordable single shot hunting rifles. Every stock is lightweight, 100% ambidextrous (except the thumbhole version), and features Bergara's CrushZone® Recoil pad. The BA13 comes with a world-reknowned Bergara barrel, a quick-take-down, tools-free disassembly stock, that's handy as a backup gun on the farm or out in the scrub. Barrel is 18" long with 1:10 twist. Comes with a Picatinny-rail and takedown bag.

Sightron SV 4.5-24x56 First Focal Plane Riflescope with ED Glass

The SV 4.5-24x56 is the latest tactical scope from Sightron, featuring ED Glass (Extra Low Dispersion Glass), a 34mm tube, F.A.S.T. (Fine Adjustment Sight Tuner) focusing system, and Locking Turrets. Each scope has fully multicoated lens, and is built to be shockproof and weatherproof. First focal plane.
A Zero Stop SV 4.5-24x56 will be released around mid-2019.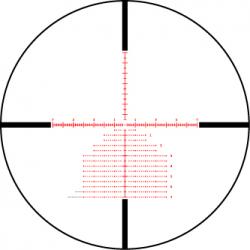 Above: Mil-Hash-H Reticle for the SV 4.5-24x56
Sightron SIH Spotting Scopes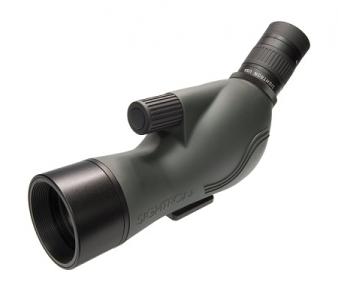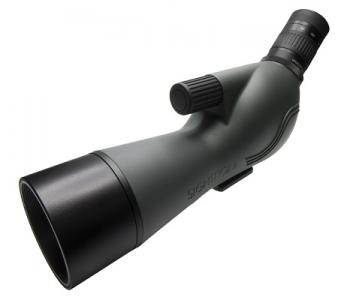 Above: Sightron SIH 13-40x50 and SIH 15-45x60 Spotting Scopes
Designed as a lightweight travel companion, the new SIH series 13-40x50 and 15-45x60 are built with full multi-coated lens and a large objective, to allow the viewer to see clearer and further, yet doesn't hurt the wallet.
Sightron SRS-2 Electronic Sighting Device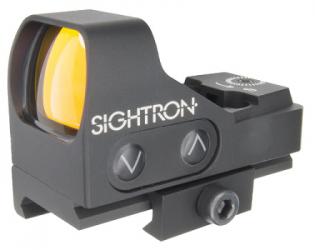 The SRS-2 can be used on bows, pistols, shotguns and rifles. Engage targets with both eyes opened with speed and accuracy knowing you own the target. Comes with a mount to suit picatinny bases. Available with a 2-MOA or 6-MOA illuminated red dot.